At Willow Custom Homes, we have partnered with Developers to find great locations to build your home! Building great homes are made even more so when they are built in great locations. We are currently building at Pacific Grove in District 66, just north of 90th and Pacific and at Pier 15 located on the northwest corner of 168th and Fort. 
Willow Custom Homes is led by Eric, Jaime, and Doug. Each one is responsible for different aspects of the home building process. Our team is knowledgeable, personable, and ready to help bring your home to reality.
We look forward to working with you and building your home!
Eric Bosco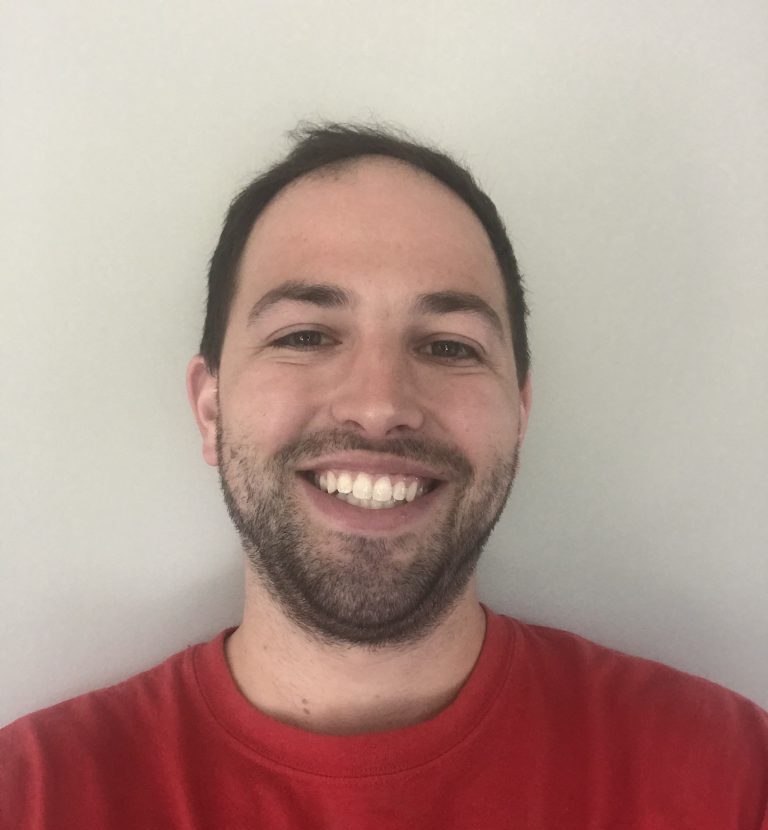 Eric is a Co-Founder and VP of Operations of Willow Custom Homes. Being hands on is important for Eric to ensure that each home is completed on time and as designed. He know what it takes to execute someone's vision and make it a reality.
email: [email protected]
Jaime Suarez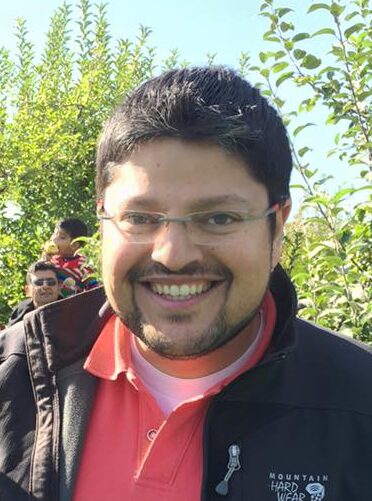 Jaime is a Co-Founder and President of Willow Custom Homes. Jaime has many years experience in working with land development and company management. He enjoys designing new neighborhood by finding untapped locations. He manages Willow Custom Homes' administrative duties to support the construction of each unique home.
email: [email protected]
Doug Bosco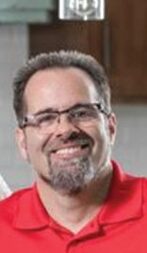 Doug is the General Contractor for Willow Custom Homes. Doug is responsible for the construction duties and leads a very talented pool of craftsmen. He has over 38 years of construction experience backed with a Technical School Degree. Doug discovered the love of woodworking at a young age, which led to 19 years at a cabinet shop, eventually managing it. From there Doug moved onto home construction and remodeling. With his attention to detail, he really goes above and beyond. He takes great pride in the work he and his team do!